OUR HISTORY
The Glacier Honda West Kootenay history goes all the way back to 1975 when the dealership was located in Nelson, BC and went by the name of Lakeview Honda. In 1979 the dealership moved to Vernon St, and in 1980 the dealership was purchased by Gus Adams and changed the name to Gus Adams Honda.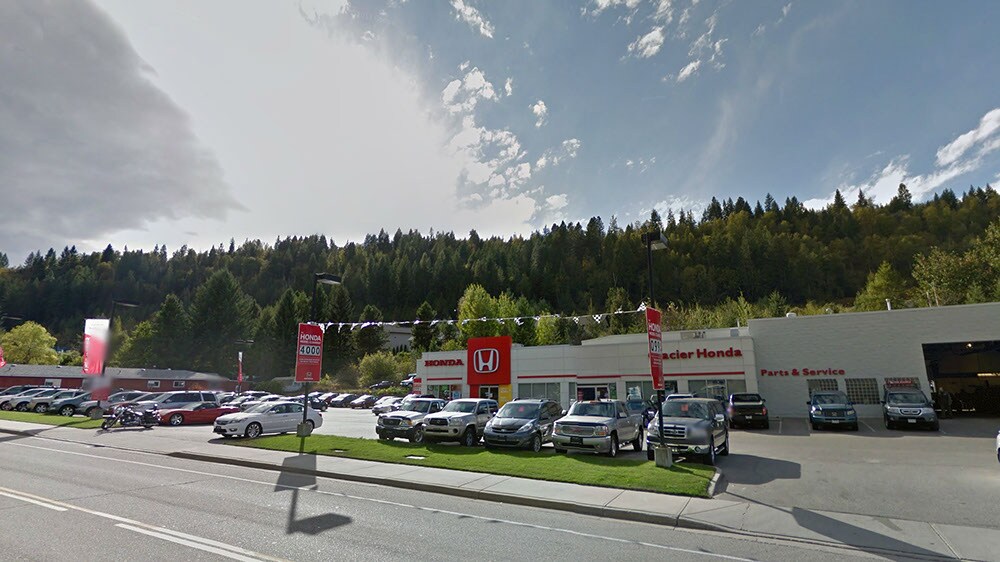 The current ownership is Ron and Shirley Cutler, with Ron as the Dealer Principle and General Manager. Ron first became a one-third owner in 1991 and in 1994 became a 50-50 partner and the dealership was renamed, Glacier Honda.
On July 12th, 2001 Glacier Honda relocated to Castlegar and opened the current location. In 2009, Ron and Shirley Cutler become the sole owners of the dealership.
ABOUT RON CUTLER
Ron was born and raised in Nelson and completed his post-secondary schooling at Selkirk College. Ron and Shirley have a son and two daughters who all reside in the West Kootenay area with their families. When not managing the day to day operations at the dealership Ron would most likely be found tinkering on classic cars, cruising the Kootenay Lake on his boat, or simply enjoying the West Kootenay lifestyle.
Glacier Honda is proud to represent the Honda brand and to offer the Honda product to all those who call the West Kootenay's home.